For various reasons, some parents are forced to let their child fly alone. However, in order to ensure that the flight of a minor without an accompanying person goes smoothly, it is important to follow some important criteria. Here is an article, which presents these essential steps.
What do I need to know about flying with unaccompanied children?
Speaking of children travelling without parents or an accompanying adult, it should be noted that most airlines accept children who are at least 12 years old. On the other hand, some airlines offer dedicated escort services especially for children between 4 and 14 years old. Thus, children are supervised throughout the journey, but they are also priority passengers.
Steps to take when flying alone with a minor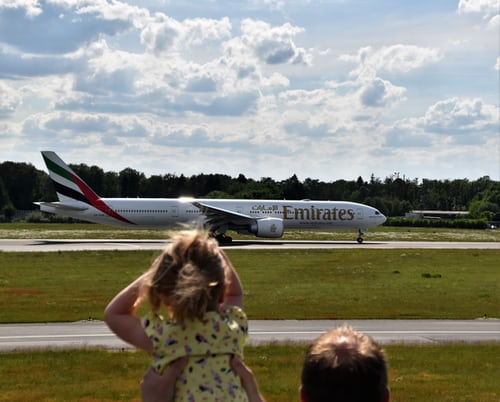 In order for your child to fly alone, it is important to make an online reservation as soon as possible in order to choose the right ticket, time and date. In addition to this, you should inform yourself about everything concerning your child's flight and fill in a form specifically for unaccompanied minors.
After booking, the next step is to put together your child's file. This flight file must necessarily include several travel documents, namely the visa or passport, the identity card, the form for unaccompanied minors, the updated vaccination records and others.
Take into account other details at the airport
Once these formalities have been completed, you should check the contents of your child's suitcase and make sure that he or she will be able to carry it alone. Apart from the suitcase, it's important to pack a carry-on bag containing key items such as toys, tissues, books and snacks. In addition, on the day of departure, you should accompany your child to the airport to help him check in his luggage at the check-in counter or on the spot and wait until take-off. For luggage that your young child cannot carry alone, it is necessary to check it in the hold.
Do not forget to call the person in charge of collecting your child upon arrival.